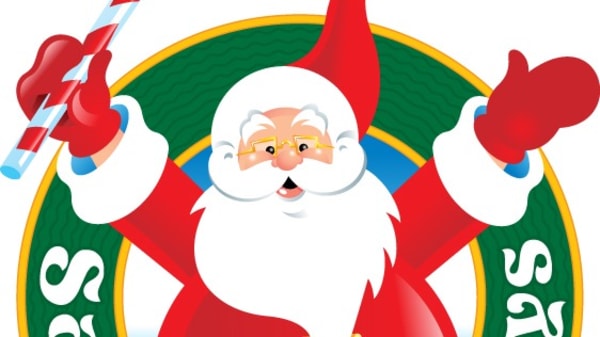 Custom Video Visit with Santa Claus
Create a Christmas to remember with a custom video visit with Santa Claus (his own self), which will surprise and delight your family and be a forever Christmas keepsake.
This is a custom-made video of a 15-minute zoom video visit personalized for you and your family by name.
After your order, you schedule the zoom call with Santa Claus at a calendar link sent to you.
After the zoom call, your custom video visit recording will be sent to you within 48 hours.
You simply contact SantaClausSaysBeGood@gmail.com with your email and names (including pronunciation guide) of the people in the video after your order to get the process going.
Please click to watch the video below for a more detailed explanation and an example of ordering a Custom Video Visit from SantaClausSays.net.
Make this an Awesome and unique holiday.
Merry Christmas
Santa Claus
Choose your payment plan
USD  97.00

- One time payment