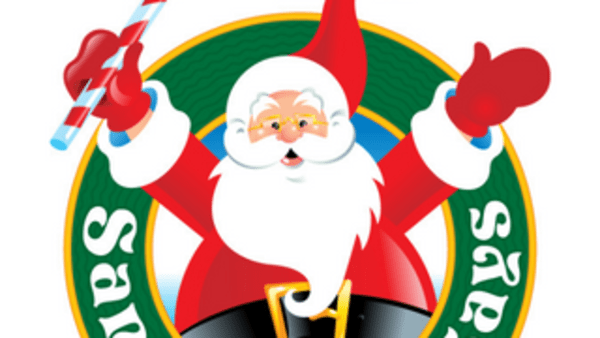 Custom Video Greeting From Santa Claus
Give a memorable Christmas Gift of a personalized custom video greeting from Santa Claus.
You get a 3-6 minute video greeting from Santa Claus with the names of the persons mentioned several times along with any activity or good thing you want Santa Claus to talk about as well. Please send, along with your order, the names (including pronunciation guides) of the people the video is intended to personally address. Include along with their "wish list" the details about what they have done to "be good" to be on Santa Claus' Nice List.
Send an email with the details to SantaClausSaysBeGood@gmail.com
You can expect delivery of your personalized customized video from Santa Claus within 48 hours of your order confirmation.
Please click the link for a video that explains in detail the joy of ordering a custom video greeting from SantaClausSays.net
Choose your payment plan
USD  27.00

- One time payment